Discover Itálica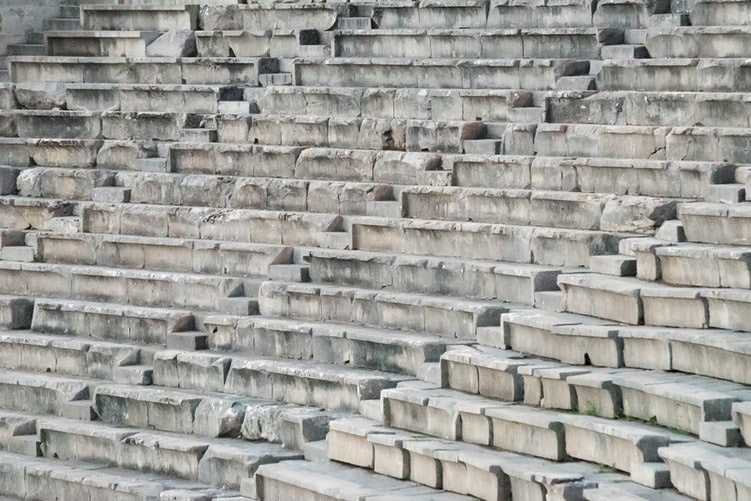 In the lower Guadalquivir you'll find a charming Roman city. The Seville municipality of Santiponce were Itálica has his place. The relevance of the place goes beyond its crucial role in military and political strategy, it was also an economic engine during the time of the High Roman Empire.

From Patios de la Cartuja we want to tell you some of its most outstanding curiosities. Being able to make an excursion to Itálica from our tourist apartments in the center of Seville is more than viable. The proximity to the main city means that many people come to know this Roman jewel.

The origin of the city of Itálica dates back to 206 BC, after the defeat of the Carthaginians in the Battle of Ilipa. General Publio Cornelio Escipion sent his wounded soldiers to settle in this city. Since then his role was more than important. Emperors such as Trajan or Hadrian lived in it. Being the birthplace of many of the senators of the Roman era.

One of the most outstanding elements of Itálica is its amphitheater. Due to its good conservation we can still see the remains of this place whose capacity was 25,000 spectators. It has a pit under the ground so that they could perform shows where gladiators and all kinds of beasts participated.

But this is not the most prominent construction. The theater is the oldest known civil work in the place. Its disuse made it end up being used for other purposes, but you can still enjoy it to learn a little more about what the representations of the time were like.

Delve into the spectacular Roman world thanks to this visit to the archaeological remains of Itálica. It is one of the main claims of the province for those travelers of our tourist apartments in the center of Seville who want to investigate the Roman roots of the place.
Comments