Excursions near Seville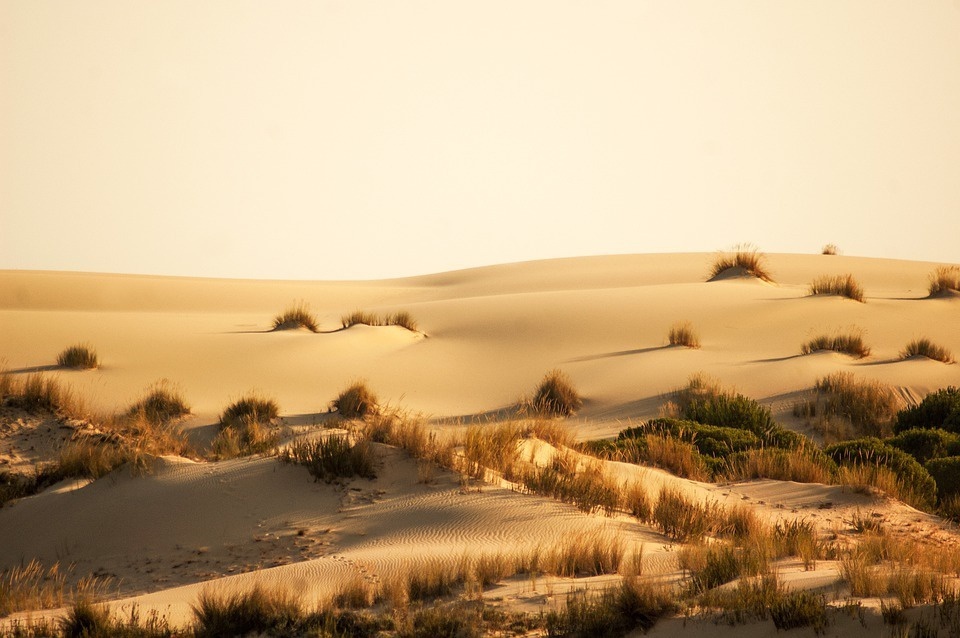 If you have decided to visit the city of Seville and do not want to miss the jewels that are near it, this is your chance. From
Patios de la Cartuja
we want to recommend you some of the most famous and amazing places that you can see at a short distance.
Staying in our tourist apartments in the center of Seville offers the possibility of having a large number of the most outstanding locations nearby. That is why we want to encourage you to make your trip an unforgettable experience.
El Caminito del Rey
It is one of the most famous places in Andalusia. Located in the heart of Malaga, where the Desfiladero de los Gaitanes is located. It is a large canyon excavated by the Guadalhorce river. If you are thinking of doing it, it is about 3 kilometers full of beauty and adrenaline. Not recommended for those who suffer from vertigo, since there are bridges more than 100 meters above the river. You can also visit the Bobastro Fortress, an ancient Christian city that was carved in stone during the Omeyya caliphate. The tour lasts approximately 1 hour and a half, and can be extended up to 3 depending on the route, the entrance and other elements to take into account.
Doñana
From Seville you can be in Doñana in an hour. It is the largest biological reserve in the country, having optimal conditions for species that are in danger of extinction. You will enjoy its multitude of activities that it offers since it has a forest, mountains, marshes, beaches or dunes. It is a truly incredible place where you can have fun while having contact with nature.
Italic
This city is located in the Santiponce district, halfway between Seville and Alcalá del Río. It played a most important role during the High Roman Empire, being a strategic location within political-military terms. You can see what a Roman villa was like, as well as the mosaics that decorate it.
Sierra de Grazalema
This natural park is declared a Biosphere Reserve by Unesco. It is one of the most valuable ecological areas in Andalusia. It is a destination that includes a large number of white villages where you can enjoy multiple activities. Contact with nature will be essential, take advantage of hiking trails or a meal outdoors with friends or family. The views are most surprising, being a place where you can see a large number of fauna and flora.
Guardian Castle
Located an hour and a quarter from Seville, it is an old copper mine where more than a thousand specimens of a hundred different species are found. It is one of the largest animal parks in all of Europe. In it you can see how different species live in semi-freedom, being really exciting to meet some of the fiercest species in a unique habitat.
The Grotto of Wonders
It is located one hour from Seville, being a special destination to make a most interesting getaway. Aracena is a town of about 8000 inhabitants that has buildings such as the castle, some made by Aníbal Gonzáles or the Sierra de Aracena natural park.
The Grotto of Wonders is a cave located in the urban core of Aracena. It is a horizontal cavity with 3 overlapping levels. Of its 2,230 meters of galleries you can only cover 1,200. But even so, we recommend this visit if you want to see some of the most beautiful settings in the south. Being able to enjoy some of the attractions near Seville is possible. The proximity of our
tourist apartments
in the center of Seville with the rest of important locations is a plus when choosing the city of Seville to spend a few days.
Comments