Monuments reopening in Seville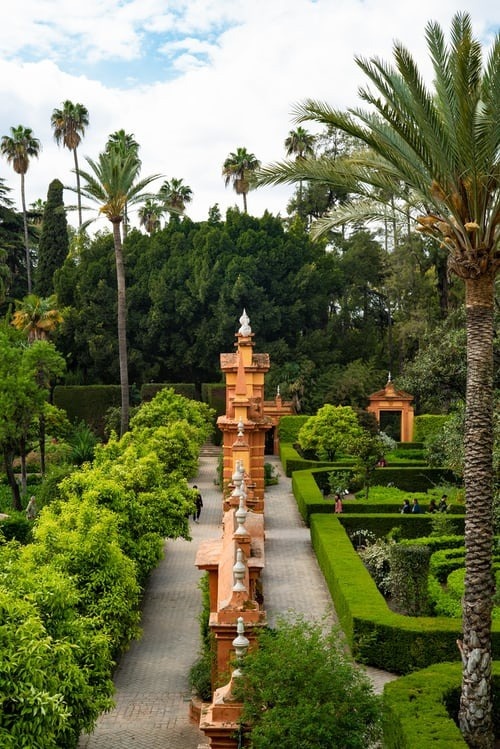 The de-escalation has caused many monuments to return to their proper functioning. If you are one of those people who have taken this opportunity to get to know a little more about Andalusia, we advise you on some of those that you can currently see without any problem. Our tourist apartments in the center of Seville have all kinds of security when it comes to having the most complete stay.

Therefore, from Patios de la Cartuja we show you some of the most outstanding places. You must always respect the capacity and take care of the protection measures to the maximum. Currently you can enjoy the Caixafórum, the Santa Clara Space, the Atín Aya Room, the San Isidoro del Campo Monastery, the Military Museum, the Gold Tower, the Interpretation Center of the First World Tour with the Victoria Nao 500 and the Andalusian Center for Contemporary Art. The CAAC was the first museum to recover its activity, an appointment being necessary to enjoy its works.

This week we have had the incorporation of the Real Alcázar, subsequent to the start-up of the Navigation Pavilion and the Museum of Fine Arts. Little by little, the city of Seville returns to recover its cultural and hotel activity. Despite the fact that some monuments, such as the Cathedral or places of entertainment, such as Isla Mágica, intend to wait for the arrival of July, little by little the range of possibilities that makes Seville a top-class tourist destination is being completed.

The use of a mask is mandatory in these places. Some of them, such as the Real Alcázar, have incorporated temperature measurement among preventive measures. Thus achieving, in every possible way, creating safe spaces within these spaces.

Take the opportunity to enjoy the city like never before, with hardly any tourists and with a very different vision of it. Our tourist apartments in the center of Seville are in a privileged location to enjoy a getaway without having to worry about distances or efforts to reach the most important points.

Start the summer with a visit to one of the most emblematic monuments of the city and take a break after the quarantine day. Art galleries, palaces, towers ... everything you want to know at your disposal with incredible views towards the great Andalusian river.
Comments