Scary plans in Seville, and HAPPY HALLOWEEN!
3 PLANS OF FEAR IN SEVILLE, and HAPPY HALLOWEEN!
The arrival of a new bridge is the perfect excuse to enjoy a few days out of the routine. Thanks to the holiday of November 1, All Saints' Day , we will be able to dismiss the month of October with a scary escape . It can be as a couple, with friends, or as a family, you decide, but disconnect and enjoy for a few days ... you deserve it!
From Patio Hoteles we want to recommend three almost mandatory plans to enjoy to the fullest during these days:
1. MAGIC ISLAND
The
Isla Mágica amusement park
is a fundamental stop to warm up your engines. For three weeks this amusement park will become a haven for witches, vampires and zombies that will make you scream and laugh in equal measure. Thanks to its
security
measures
and protocols
, you can enjoy an exciting day where your only fear will be that the hours fly by. Also, by staying at
Patio Hoteles you will receive an exclusive discount
when you buy your tickets, do you dare?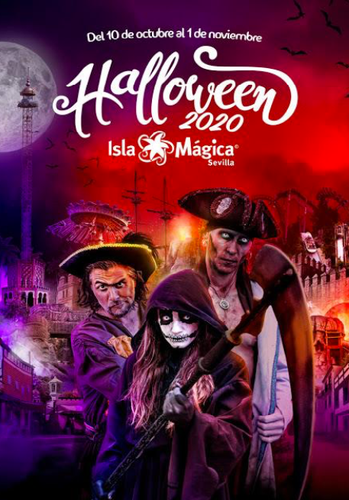 2. ROUTE OF THE ENCHANTED HOUSES
So that the adrenaline level does not drop, we recommend the guided route of our friends from
Molarte
"The souls of Seville,
Enchanted Houses
". This exciting route has stops in magical places, with stories that escape all logic and where strange beings live ... A unique night full of the characteristic mystery of the historic streets of the center of
Seville.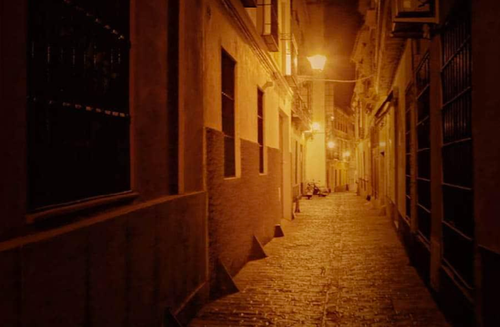 3. ESCAPE ROOM "THE MANICOMIO"
Finally, an option for the most daring: a terrifying
escape room
provided by
The Secret
. A game only for the bravest, where you will infiltrate a
madhouse
with the sole mission of discovering what THE SECRET it hides.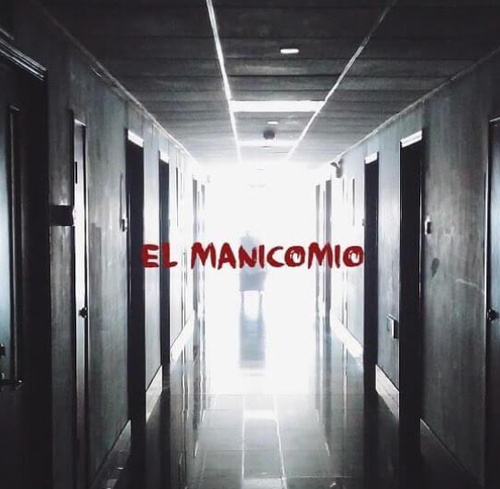 In groups of 2 to 6 players, this incredible experience will give you goosebumps and will challenge you to solve your puzzle in less than 60 minutes, will you be able?
Comments